Our Premium Ice Locks are perfect for teasing and torment!
Simply fill with water and freeze. Then, use to attach wrists together, ankles together or to keep your partner tethered to one spot.
They won't be able to escape until the ice melts! They won't know how long they have until their release.
A great piece of kit, and perfect for playing mind games with your partner, the Large Ice Lock will lasts longer for more intense sessions.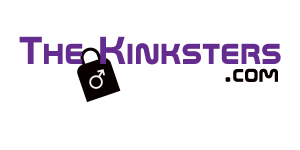 Place an order for £35.00 or more to get FREE UK DELIVERY! (Excludes sale items)