Leather Arm and Leg Binders
These Arm and Leg Binders are great for extreme restriction! Set includes 2 Arm Binders and 2 Leg Binders
They feature 4 buckled straps and lacing running the entire length.
Fully lined and fully adjustable to fit all leg sizes.
They restrict the wearer from bending their arms or legs whilst bound in them.
Made from top quality leather, and featuring 'D' rings on each binder to lock together or attach to other equipment, these binders are ideal to control and restrain your slave.
Hand made by skilled craftsmen who ensure each item is of the highest quailty.
Length - 18" (45.7cm) & 22" (55.9cm)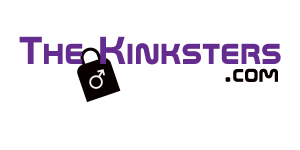 Place an order for £35.00 or more to get FREE UK DELIVERY! (Excludes sale items)