Premium Jennings Mouth Gag
This Premium Jennings dental gag comes with strong leather straps.
A great way of keeping them quiet as well as having the mouth open for whatever you wish to insert.
Rubberised around the mouth piece for protection and comfort.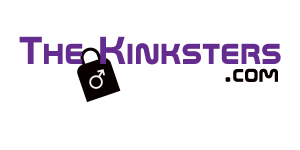 Place an order for £35.00 or more to get FREE UK DELIVERY!