These amazing cuffs keep the subject in a praying position. Ideal for them to beg! Snap shut and simply push key in and pull apart to release. Made from stainless steel. and are an impressive 2cm wide.
The internal opening is an oval shape, with each wrist opening measuring approximately 70mm x 45mm . Each wrist cuff has an approximate circumference of 19cm.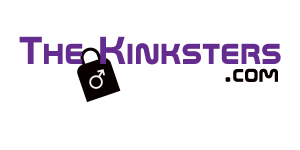 Place an order for £35.00 or more to get FREE UK DELIVERY!