Stainless Steel Oval Ball Stretcher 70x35
This medical grade oval ball stretcher is fantastic for securing just above the balls and feeling the weight pull them down.
This stretcher is 70mm high and has a bore hole of 35mm. It weighs an impressive 0.80kg!
It separates in the middle for easy fitting and secured by an allen bolt, key included.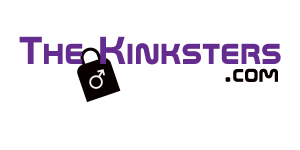 Place an order for £35.00 or more to get FREE UK DELIVERY! (Excludes sale items)