Why have a fish bowl in your living room when you can have your very own round cage to keep your slave in?
This magnificent Orb Cage has a unique clam shell design, and has a top opening for easy access.
It can be easily moved around, as it is both lightweight and can be split into two halves (So no worries about getting it through your front door!).
It's the perfect way of keeping them under control!
Please Note: This item is made to order. Please allow up to 28 days for delivery.
Please contact us for delivery charges to outside Mainland UK.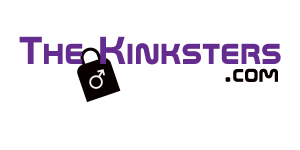 Place an order for £35.00 or more to get FREE UK DELIVERY! (Excludes sale items)