Code:

B375-SM

Weight:
Show you're into puppy play with this Mister B FETCH Bone Wristband.
With a total width of 6 cm, this wristband features a bone shape which is cut out of the black jeans leather, thereby showing the contrast colour underneath. Fully lined on the back and stitched for long term durability and comfort.
Available in two sizes, each size being adjustable because of the double snap studs:
S/M: for wrist circumference 17.5 - 19.5 cm
L/XL: for wrist circumference 20.5 - 22.5 cm.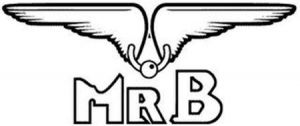 Place an order for £35.00 or more to get
FREE STANDARD UK DELIVERY! (Excludes sale items)