Alien Tail Butt Plug & Cocksling (Grey Smoke)
Code:

OX026-G

Weight:
Not only a tail to wag and a butt plug... but yes a cock sling too.
Wag your tail and feel the pull on your cock. Stroke your shaft and watch your tail wag.... enough tro drive any alien mad.
Stats (Approximate):
Entire Length: 20.25"/ 51.435 cm
Length Between Sling and Plug: 4"/ 10.16 cm
Tail
Length: 13"/ 33.02 cm
Buttplug
Length: 4.25"/ 10.795 cm
Largest Usable Circumference: 6"/ 15.24 cm
Smallest Usable Circumference: 3.25"/ 8.255 cm
Cocksling (Stretches to fit your meat)
Length: 2"/ 5.08 cm
Openings: 3.5"-4.5"/ 8.89 cm – 11.43 cm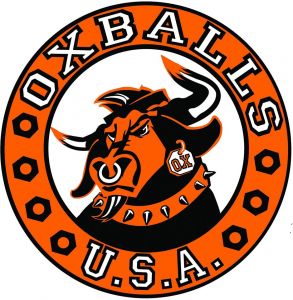 Place an order for £35.00 or more to get
FREE STANDARD UK DELIVERY! (Excludes sale items)