Code:

B563

Weight:
Sleeveless Rubber Hoodie
Black with white & red detail
Wear out to the club to stand out
Combine your love of sportswear with rubber!
Front zip and pocket
Handcrafted in The Netherlands
Made from 0.40mm rubber
Available in various sizes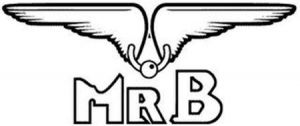 Place an order for £35.00 or more to get
FREE STANDARD UK DELIVERY! (Excludes sale items)
Detailed description
This attractive sleeveless Rubber Hoodie looks impressive and is a great piece to wear to the club!
Black with white and red detail, it's a real head turner that will help you stand out in a crowd!
Great for sports gear fans, the athletic design is comfortable and combines the world of sportswear and rubber.
It features a front zip and pocket, and is handcrafted in The Netherlands.
Made from 0.40mm rubber, and available in various sizes.