Leather Bondage Mitts Peaked Top
Code:

PH045

Weight:
These Peaked Top Leather Bondage Mitts are fully lined and adjustable to fit almost any size wrist. (Please note that pettite sized wrists and hands would better be suited to our round top mitts.)
With a strong, sturdy leather strap and additional locking post, once these mitts are locked on, they're not coming off!

The locking post allows a padlock (not included) to be attached, to prevent any chance of escape!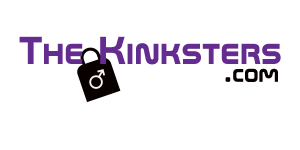 Place an order for £35.00 or more to get
FREE UK DELIVERY! (Excludes sale items)