The Kinksters Leather Body Harness
Code:

K116-L

Weight:
This fully adjustable body harness is made by our craftsmen to the highest standards using top quality leather. Another great product from The Kinksters: Amazing quality at a great price!
Please note: Limited stock on this item.
Sizes not in stock may take up to 28 days for delivery.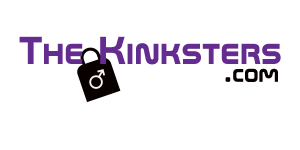 Place an order for £35.00 or more to get
FREE STANDARD UK DELIVERY! (Excludes sale items)