Solid Bar Wrist Restraints
Code:

K204-01

Weight:
These fantastic Solid Bar Wrist Restraints are perfect for keeping their hands behind their back!
They are absolutely inescapable due to the locking mechanism. The cuffs lock using a Hex-Screw, which the wearer then cannot undo even with the key, as the solid bar prevents them from reaching across to the other cuff!
Perfect for keeping them under control!
Measurements:
Cuff Thickness - 5mm
Cuff Height - 40mm
Cuff Diameter - 64mm
Bar Length - 300mm
Same Day Dispatch (Order before midday & unless other items with longer dispatch times are ordered at the same time)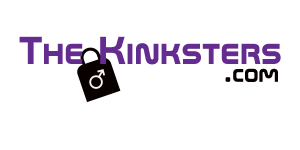 Place an order for £35.00 or more to get
FREE STANDARD UK DELIVERY! (Excludes sale items)