Code:

K453

Weight:
A must have for the serious bondage lover. These panic snaps allow quick release when needed, Simply slide back the surround and the clip releases even when under strain.
Measures 100mm long
Buy in bulk and save money
1x 3.99
2x 7.75
3x 11.05
4x 14.70
5x 18.20
6x 21.75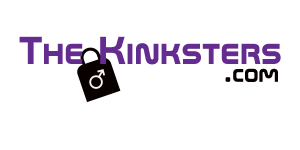 Place an order for £35.00 or more to get
FREE UK DELIVERY! (Excludes sale items)
A really good sized clip, very robust and has plenty of room at the non-working end to secure to rope or chains... The mechanism is super smooth too, and so far in testing Mistress and I have yet to find any difficulties using this brilliant bit of kit. Trust me, you need this!!!