Date: 14 Sep 2020
Getting kinky with your partner
Getting your kink on isn't for everyone, but for a lot of you out there, it's a necessity! Whether you're into being tied up and spanked, clad from head to toe in skin-tight rubber or soaked through with piss, we all have things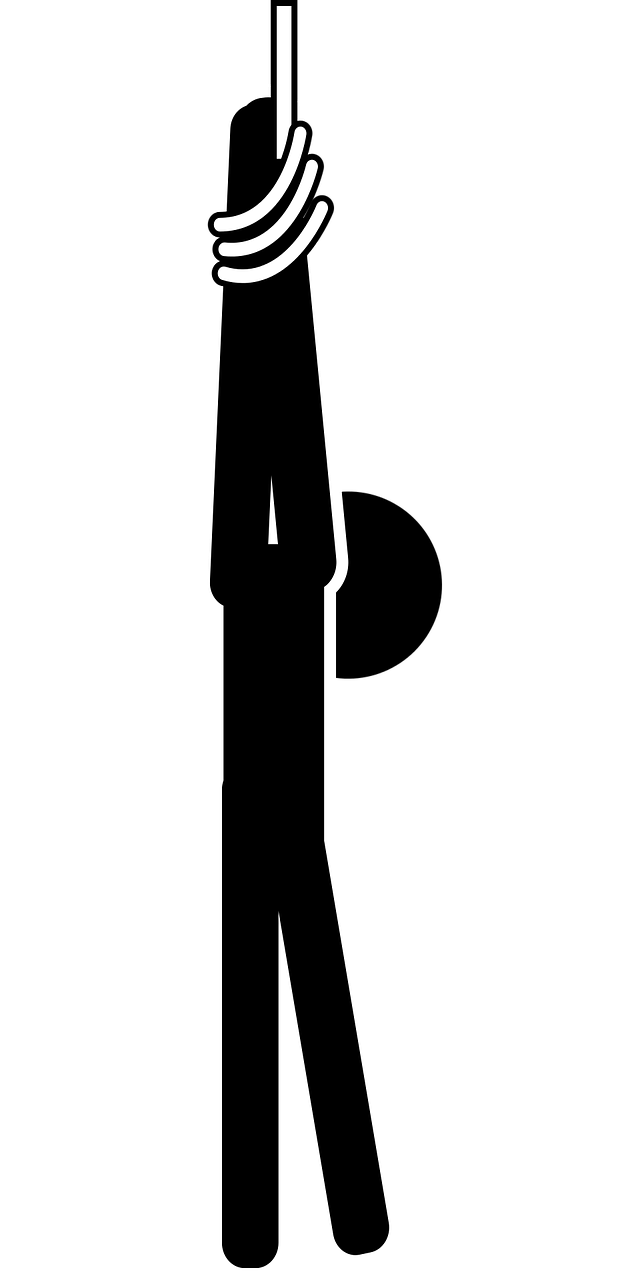 that turn us on and get us in the mood. Kinks help us to enhance our sex lives and explore new, exciting ways of getting ourselves (or each other) off.
But for those that are involved in a relationship, introducing a new activity can be much harder if you haven't laid out all your cards on the table first. So here are my tips for letting your partner know exactly what you need to get your rocks off.
Communication
So, this is pretty damn obvious, but you'd be surprised at how many people don't talk to their partner about sex. And if you haven't already let them know what you are into, this can be surprisingly hard, especially if you are embarrassed by your fetish.
Let's take a minute to clarify something here: THERE IS NOTHING TO BE EMBARRASSED BY WHAT YOU ARE INTO!
If it's safe, consensual and legal, there's no need to keep it hidden! Be proud of who you are and what turns you on!
We're all different, and we are all turned on by different things. Sucking on someone's toes may be pure bliss for one and may turn off another. But what is important is that we explore what we enjoy. Life would be miserable if we had to keep something we loved a secret and never got to experience it, wouldn't it?
So, sit your partner down and discuss your sex life. Ask them if they want to try something new. Ask them if they have any fetishes. Find out what their deepest, darkest desire is, and maybe you can make it happen together.
The key here is to share together and indulge in your fantasies. As long as it's safe and consensual, explore and enjoy.
Ease them in gently…
Once you have discussed your fetish, it's time to get physical. Don't dive in head-first though, especially if your partner is relatively new to all things kinky.
Start small. If you want to explore electro play, try a basic power box and accessory set to experience it and find out if it's what you're looking for. There's nothing worse than spending a fortune on gear to find out it's really not your thing.
Once you're happy and enjoying your newly explored kink, take it further by advancing in your collection. If you're just starting out with spanking play and loving it, why not try some whips or textured paddles? Advance your bondage play from ropes by investing in a set of heavy duty restraints.
Something to point out: basic does not mean cheap! And cheap usually doesn't equal a great experience!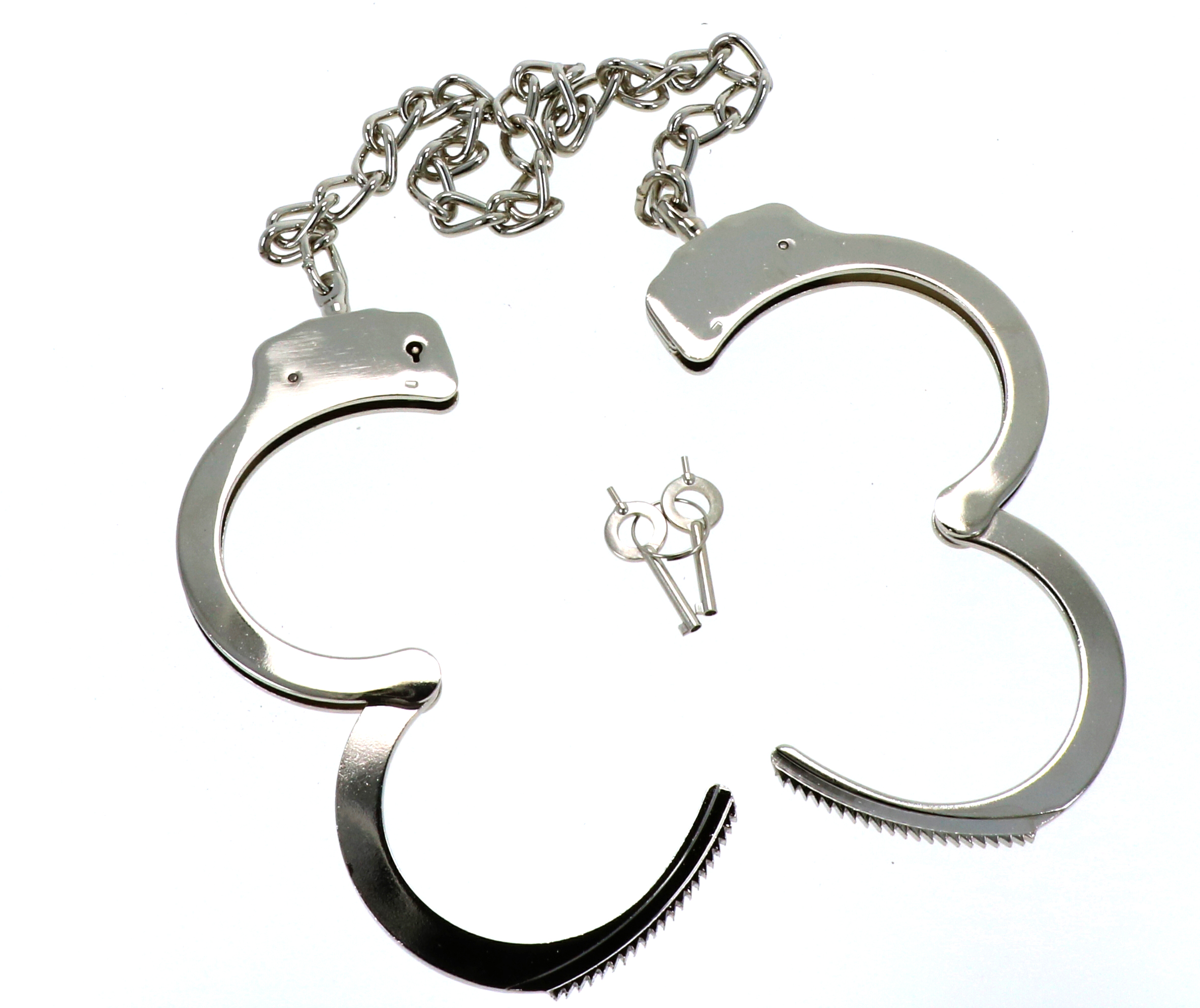 Make sure what you're buying is good quality. A flimsy, cheap set of fluffy handcuffs aren't going to be comfortable or strong, so they may give you a poor experience into bondage play. Try a set of durable basic police style metal handcuffs. They may be more expensive than fluffy cuffs but the quality will be much better and you're more likely to enjoy your newly explored kink. They also won't come with all the bells and whistles of more expensive restraint sets with features like extra attaching points, real leather material and lockable buckles, so you won't need to splash out a fortune to start at the beginning.
I'm ready!
So how do you tell your partner you're ready to explore?
Once you have your gear, it's time for the fun to begin.
Communication is paramount. You could let your partner know you're ready to explore by lighting a candle. When they see this symbol, they'll know you're "in the mood" (But obviously tell them this is what it symbolises, or they won't know what it means and you'll be waiting a long time!).
Try leaving your gear in an obvious place that they will find. Once they confront you about it, it's time to show them how it works!
The more fun you have, the more you can build up your sexy arsenal of fetish gear. Fill your fetish toy box with a variety of gear that gets you and your partner off, and make sure you mix it up to keep things fresh and exciting.
There are new products entering the market on a regular basis, so there'll always be something new to try.
The question is, what to try next?
Post comment