4 Point Leather Sling with Cushion
Code:

B230

Weight:
Strong and sturdy 4 point leather sling
FREE - two ankle stirrups
Riveted and stitched design for durability
Use with the PlayHarda.UK Heavy Duty Sling Frame
Can also be suspended from the ceiling
Removable cushion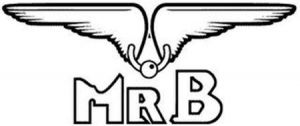 Place an order for £35.00 or more to get
FREE STANDARD UK DELIVERY! (Excludes sale items)
Detailed description
This strong 4 point leather sling with cushion by MisterB is made from sturdy saddle leather for a great ride!
The cushion is soft and sensual and can be easily removed if required.
Size approximately 100 x 60 cm (60 inch x 24 inch).
FREE- includes 2 ankle stirrups.
Please select chain and clips if required