Blog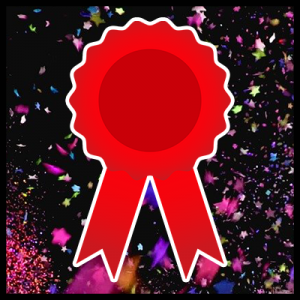 05 May 2021
We're thrilled to be listed in Karma Tantric Magazine's Top Sex Toy Brands and Stores!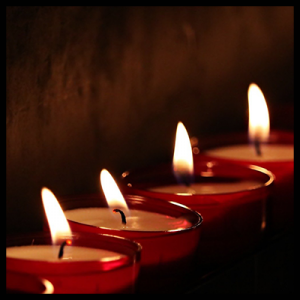 30 Mar 2021
Here are our top 3 products that you need for the perfect Wax Play Session: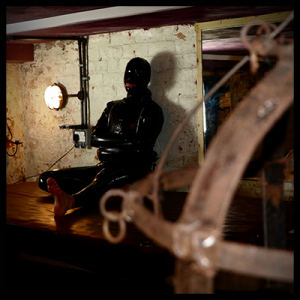 05 Mar 2021
You've been asking when it will return: KINK is back in July 2021!
Filters

Slam Dunk
Slam Dunk Lubricants, lubricants for extreme play!