Blog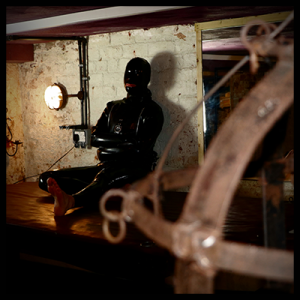 06 Jul 2021
Read our latest update for our July KINK event...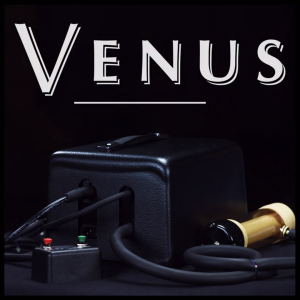 17 May 2021
How do you make the most out of this powerful, pleasurable, relentless sex beast? Read up on tips from actual active users of the Venus 2000...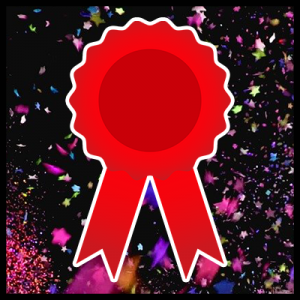 05 May 2021
We're thrilled to be listed in Karma Tantric Magazine's Top Sex Toy Brands and Stores!
Filters

Slam Dunk
Slam Dunk Lubricants, lubricants for extreme play!